Terraced house completed in Kil - Sweden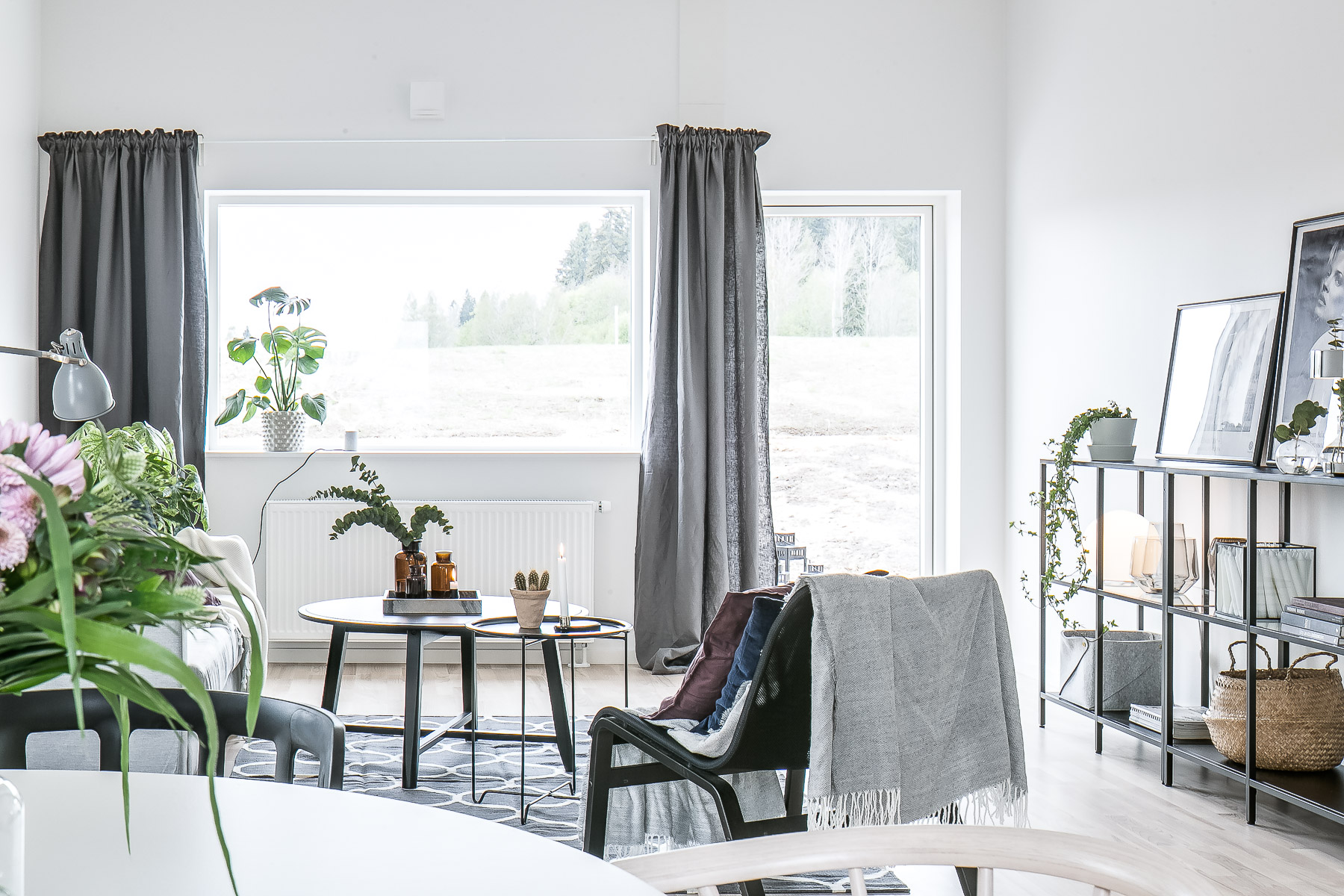 We have now in collaboration with Vikstaby Project AB completed a terraced house consisting of six individual houses. Each house is about 90 m².
The project has been run together with a ground work contractor and a house supplier. The supplier has prefabricated the modular houses in a factory and assembled the modules on site in Kil.
Ground work started in March 2016 and the assembly of the modules was completed in June-July. The first house to be accommodated during November 2016.
This is stage 1 of 3 of the Skomitta project in the residential area Lövenstrand. In total the area is planned to include 155 new residential houses of which Vikstaby Project AB is planning to build another 11+21 houses.